FileSynced APK is an app store that was released after the shutdown of the popular app downloading platform "FileLinked."
This is a great platform to download all your favorite applications without a hassle because it has any type of apps you might want.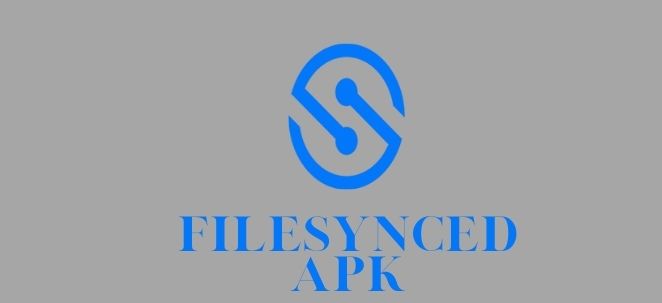 The number of developers opening stores on this platform is very high. Therefore, you have access to more and more apps every day.
So FileSynced APP can be described as an all-in-one app downloading platform with plenty of great features.
This is a coding system-based platform. This means you have to easily enter a code to access a store and download apps allocated to that particular store.
So many apps can be found on this platform that is not available on the other popular app stores such as Google Play Store or Apple App Store.
It's totally free to download and use this application, and you don't have to go through any registration process.
However, in order to host apps with a store on the FileSynced platform, you must register for an account.
FileSynced APK Popular Features
This application offers some great features, and you can see some of them below.
the user interface of the FileSynced App is very simplified, so it's really easy for anyone to use this app without any complications.
Navigating through different options is really easy since the control panel is centralized to one spot on this application.
Many devices and operating systems have the easy supportability of this application.
Anyone can open a store on this platform and then download or distribute apps completely free of charge.
You get a unique code that is assigned to your FileSynced store, and the users can easily access your store and download apps using that particular code.
And there are many more features.
Directions to download and install this application on your device
Since this application supports various devices and operating systems, the downloading process is different from one to another.
How to download FileSynced APK on android devices?
This is the easiest method of all.
Step 1 – go to the security settings of your device and then enable the" apps from unknown sources" option.
Step 2 – install the APK that you have downloaded to your device.
And you are done.
How to download on FireStick devices?
Step 1 – go to the settings menu on your FireStick device.
Step 2 – then go to the "developer options" and enable the "apps from unknown sources" option from there.
Step 3 – Download and install the downloader app on your FireStick device.
Step 4 – then, open the downloader app and download FileSynced from there.
That's it.
How to download FileSynced App for PC and MAC?
Step 1 – download an android emulator like Bluestacks or Nox Player on your PC.
Step 2 – install FileSynced APK using the emulator on your PC or MAC.
And you have it on your PC as well.